Art Forms From Nature is my master degree thesis for Polish - Japanese Information Technology Academy under the supervision of prof. dr. hab. Piotr Smolnicki.
It's a search for extraordinary forms in nature, a journey
to find marvellous structures and icredible shapes.
Extracting them from their natural habitat and depriving
them of color, allowes us to wonder: what is it? where is it form?
I've photographed hundreds of different kinds flora over the years, from hot Australia, oriental Malysia to cold Caucaus mountain peaks. My love for old botanic books thought me to look at them individualy. Inspired by a great explorer and biologist
Ernst Heackel,
I wanted to treat each specimen as an work of art. An idea was born, I took those photos and looked for new ones for over two years to create a collection of photographics.
Chapter I
The Forms

The next stage was to synthesize those forms.
I've look for ways to make them more "perfect"
in a mathematical way.
Using computer generated effectes,
I've introduced them to symmetry and order.

Multiplying them with the use of After Effects,
I was able to get infinite number of variations of a single form.
It took me long hours to look through thousands of renders to find the most eye-catching and interesting graphics.
In the end, I cleaned them up in Photoshop and as the result
I've got an idealized, abstract, new version of the specimen.



Chapter II
The Symmetry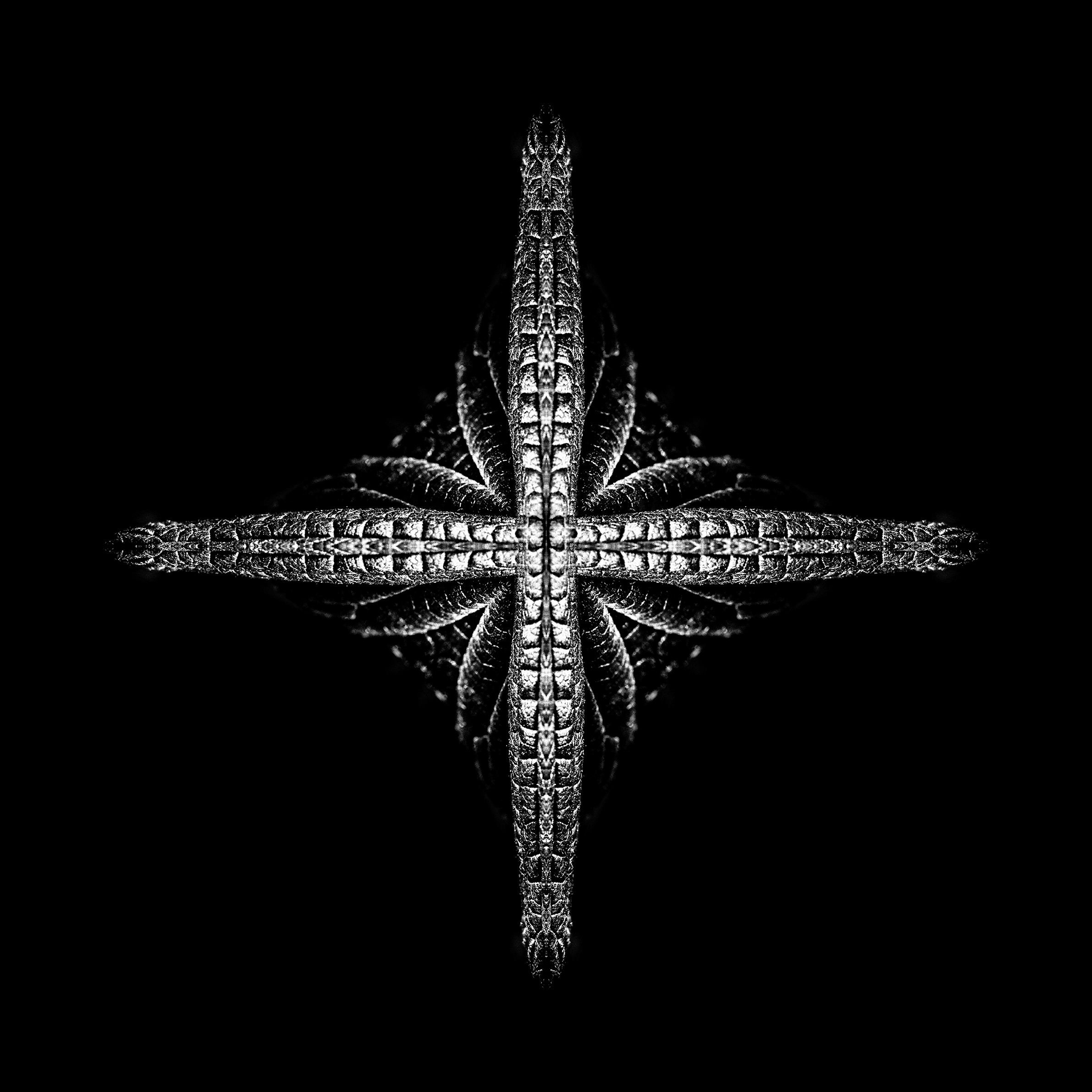 Chapter III
Movement

Organic forms are in constant movement.
I've added a "pulsating" sensation in AE to bring them alive.