Photography & architecture joined in an idealised vison of form and geometry. My Instagram account came from passion to structures and symmetry, I seach for it in my numerous travels around the world. I love bold, bright colors but also the game of light in black and white photography. I lead an Instagram account called struxtural with over 1600 followers and high like to follower ratio of average 400 likes per photo, reaching as high as 1000 likes.
︎
Visit Instagram to see more photos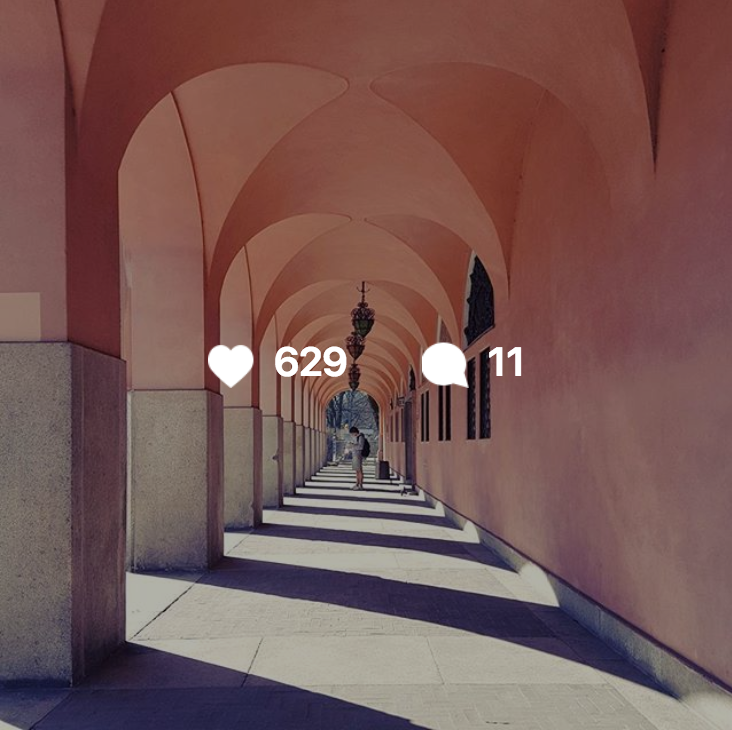 Drone
I have to admit, I'm a truly tech savvy person.
Recently I started to add to my profile some drone photos & I plan to do more of that.
All video footage (homepage and about me) is from my personal resources.